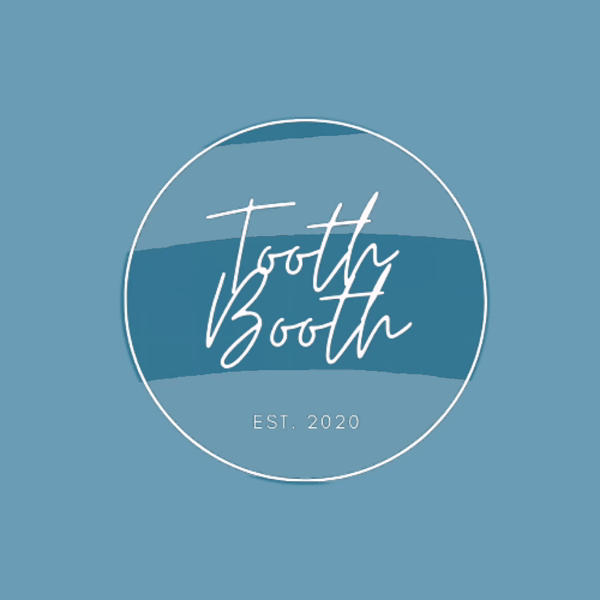 Team Tooth Booth
spa
A student-led organization created for the world's aspiring Dentists with a mission to highlight Dental specialties and provide global opportunities.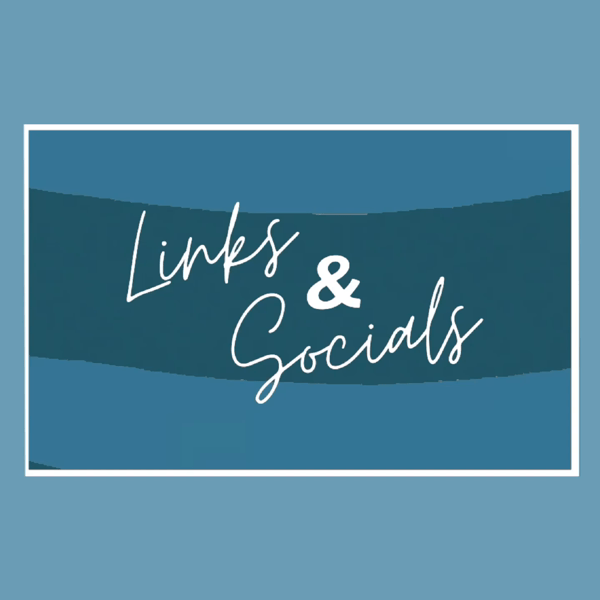 September Theme
DAT Starter Study Guide
Visit Our Website
Our Mission
Join Our Team
Join Our Newsletter
Start A Chapter
Read Our Articles
Feature Forms
Instagram
Spotify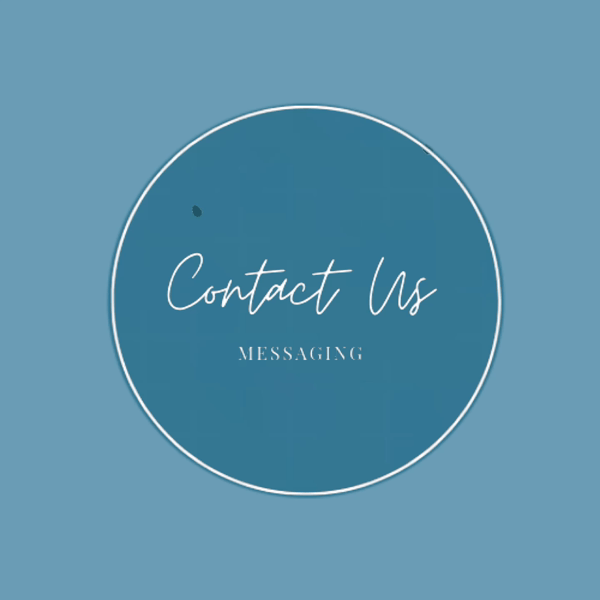 Contact Us
---
Tooth Booth Tracker
.
The World of Dental School
September has started and we are excited to introduce our new theme and event! this month, we will be covering The World Of Dentistry and sharing the experiences, information, and advice from dentists around the world regarding their Dental School tips and memories. be sure to stay tuned!
.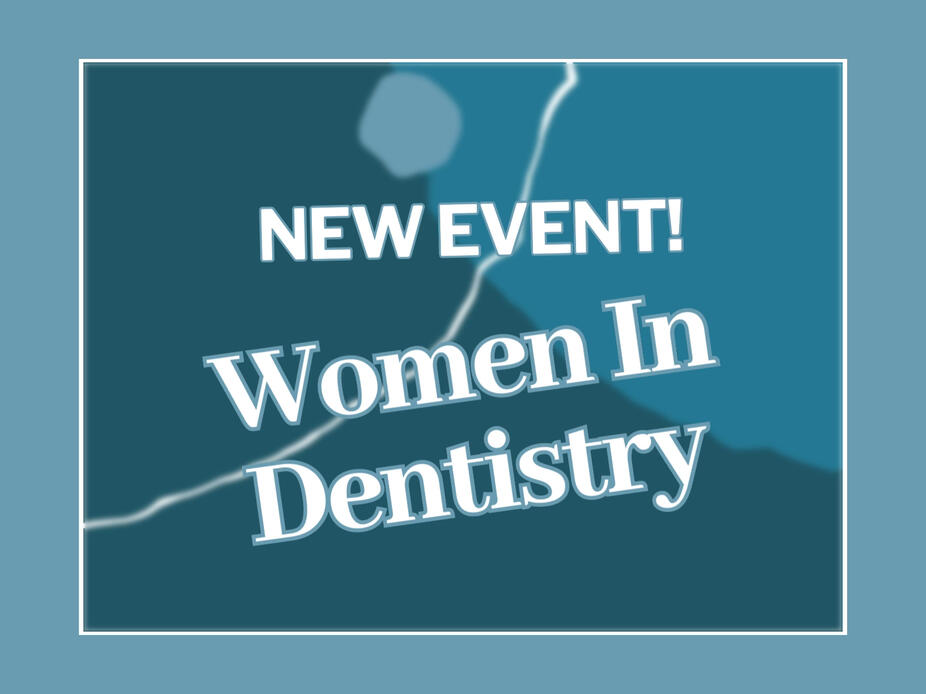 Women In Dentistry
We are excited to introduce our brand new event for the month of April! This event, called "Women In Dentistry," will cover the differences, struggles, challenges, and experiences of being a woman in this career field. Stay tuned for fun interviews and important insights from female dentists around the world.
.